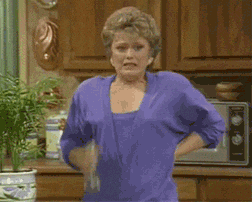 Not only are these super hot firemen half naked…they ARE POSING WITH RESCUED DOGS AND ZOO ANIMALS!
AND THE MONEY GOES TO CHARITY!
The best part?  You can buy this calendar for around $20 shipped!
Christmas came early, y'all!!!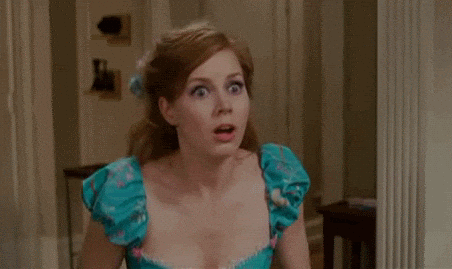 ---
Subscribe to Rewind 100.7's blog!
Get the updates on the Classic Hits, concerts, and contests straight to your inbox with our weekly emails.