Robert Downey Jr is like the coolest right???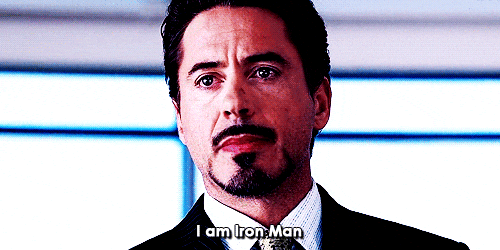 Have you thought what THE REAL TONY Stark's house must look like?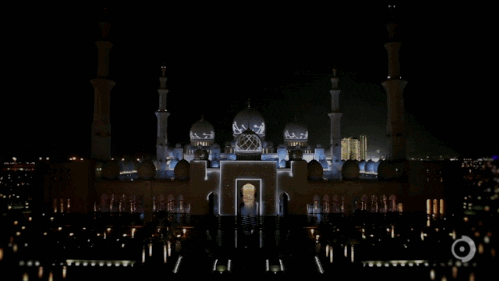 I thought so too!  But you'll forgive my shock when I found out…
Iron Man lives in a WINDMILL…with CATS!  Okay…it's actually pretty cool.
---
Subscribe to Rewind 100.7's blog!
Get the updates on the Classic Hits, concerts, and contests straight to your inbox with our weekly emails.