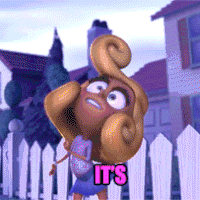 OK, I'm dying!  Rose is the cutest thing I've EVER SEEN!  Someone call Kate Winslet and tell her she's been thwarted!
Ladies and Gentlemen, let me introduce you to Rose the 3-Banded Armadillo!  She's an endangered species who lives at the Loveland Living Planet Aquarium.
This may be the BEST DAY OF MY LIFE!

YOU can meet Rose and her male counterpart, Jack, and many other AMAZING creatures at one of the aquariums daily Animal Meet N Greets!  P.S.  They are named Jack and Rose because they curl together when they sleep and…wait for it…NEVER LET GO!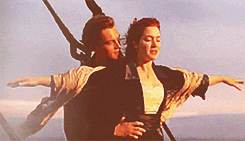 Thank you to Ashley and Caroline for bringing her in!  AND Thank you to The Loveland Living Planet Aquarium for ALL of their conservation efforts!  Rose is a doll!  Here's a video of our little superstar visit…
Don't forget about the Haunted Aquarium going on now, and we'll be hosting a KIDS COSTUME CONTEST and Trick or Treating on October 28th!