Thanks to General Mills we now have a map that shows the top Super Bowl dish each state is searching for!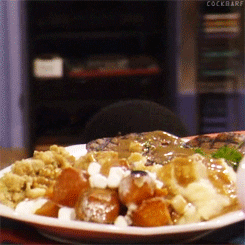 The top search for our good ol' state of Utah is…
Pulled Pork – No big surprise here.  With our big family's, we have mastered the art of making this super easy crock pot meat-a-palooza!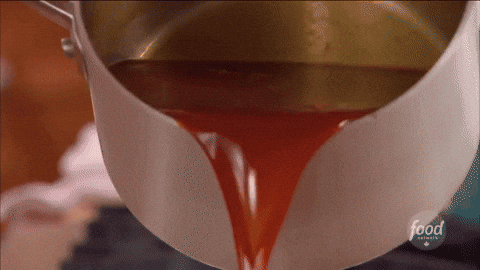 Here's the full list.  Keep scrolling for a few unique recipes!
Recipes:
Delaware – Ooey Gooey Butter Cake Bars
Indiana – Root Beer Slow Cooker Chicken
Florida – Sausage Cheese Balls
North Dakota – Bacon-Wrapped Smokies
---
Subscribe to Rewind 100.7's blog!
Get the updates on the Classic Hits, concerts, and contests straight to your inbox with our weekly emails.