Someone has DARED to DREAM the IMPOSSIBLE!  What if I told you the UGLY CHRISTMAS SWEATER has been unseated???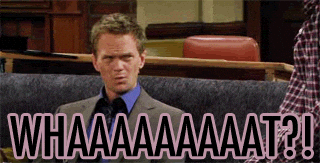 Its true.  Ladies and Gentlemen, I give you…
THE UGLY CHRISTMAS ROMPER!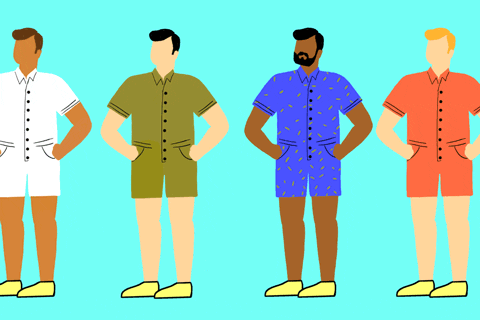 The men's rompers sell for between $99 and $139. They are Christmas and Hanukkah-themed and can be purchased by going to the online retailer Get on Fleek.