I love The Voice!   It's actually a HUGE reason I developed an unhealthy obsession with Blake Shelton.  Who's your favorite coach?  Who would you guess makes the most money on the show?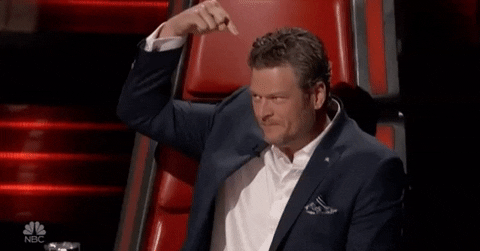 Pop Culture Reality TV has released the salaries of the judges on The Voice and I was surprised Christina gets the biggest paycheck!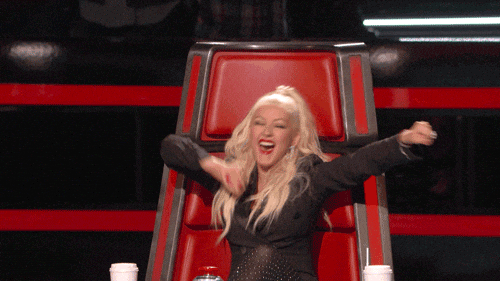 Here's the rundown:
Christina Aguilera … $17 million
Blake Shelton … more than $13 million
Adam Levine … $13 million
Miley Cyrus .. $13 million
Shakira … $12 million
Gwen Stefani … more than $10 million
Alicia Keys .. $8 million
Pharrell … $8 million
Usher .. $7 million
Are you watching this season?