We hope this becomes reality
James Corden wants The Spice Girls for Carpool Karaoke. Can you imagine all the girls getting together to do a show? It could ignite something bigger.
Can you imagine a tour?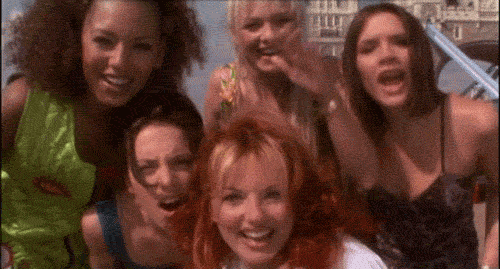 K lets not get ahead of ourselves.
Check out Victoria Beckham with James in these videos.