Friday, June 6 is "National Donut Day", and that means we all need to do our civic duty and eat a donut. But where in northern Utah can you find such a tasty morsel?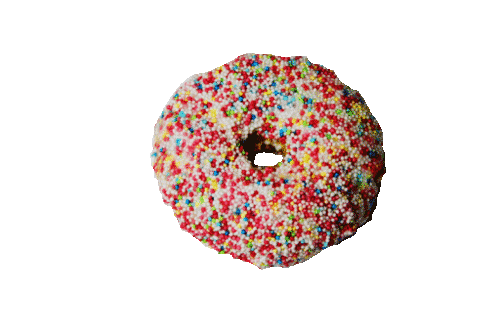 Here are a few places that are offering Donut Day freebies:
1. Dunkin' Donuts
Dunkin' Donuts is offering a free donut with the purchase of a beverage on Friday, June 6. There are six locations in Utah, including downtown Salt Lake City at 217 E 400 S.
2. Krispy Kreme
Get any doughnut for free on Friday, June 6.
https://www.facebook.com/KrispyKreme
Know of any other free donut deals? Let us know!
Download 100.7 & 105.5 BOB FM's App