Did you really think getting free sushi at P.F. Chang's would be a one-time deal? That's silly. The Asian cuisine restaurant is offering customers another chance to cash in on some free sushi at any of its 200+ restaurants across the US.
After promoting the deal last year and selling over 100,000 rolls of sushi, P.F. Chang's is bringing the promotion back this year, and dine-in guests will be able to stop by the restaurant on Thursday, October 26 to enjoy a free Spicy Tuna Roll or California Roll with no purchase necessary. Customers hoping to redeem their free sushi rolls just note that, on top of the offer only being good for one roll per person, it's also only valid at participating locations and doesn't including restaurants located in airports, Puerto Rico, Hawaii, or those that have just opened their doors in the past month.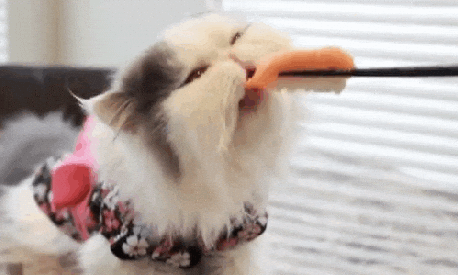 ---
Subscribe to Rewind 100.7's blog!
Get the updates on the Classic Hits, concerts, and contests straight to your inbox with our weekly emails.